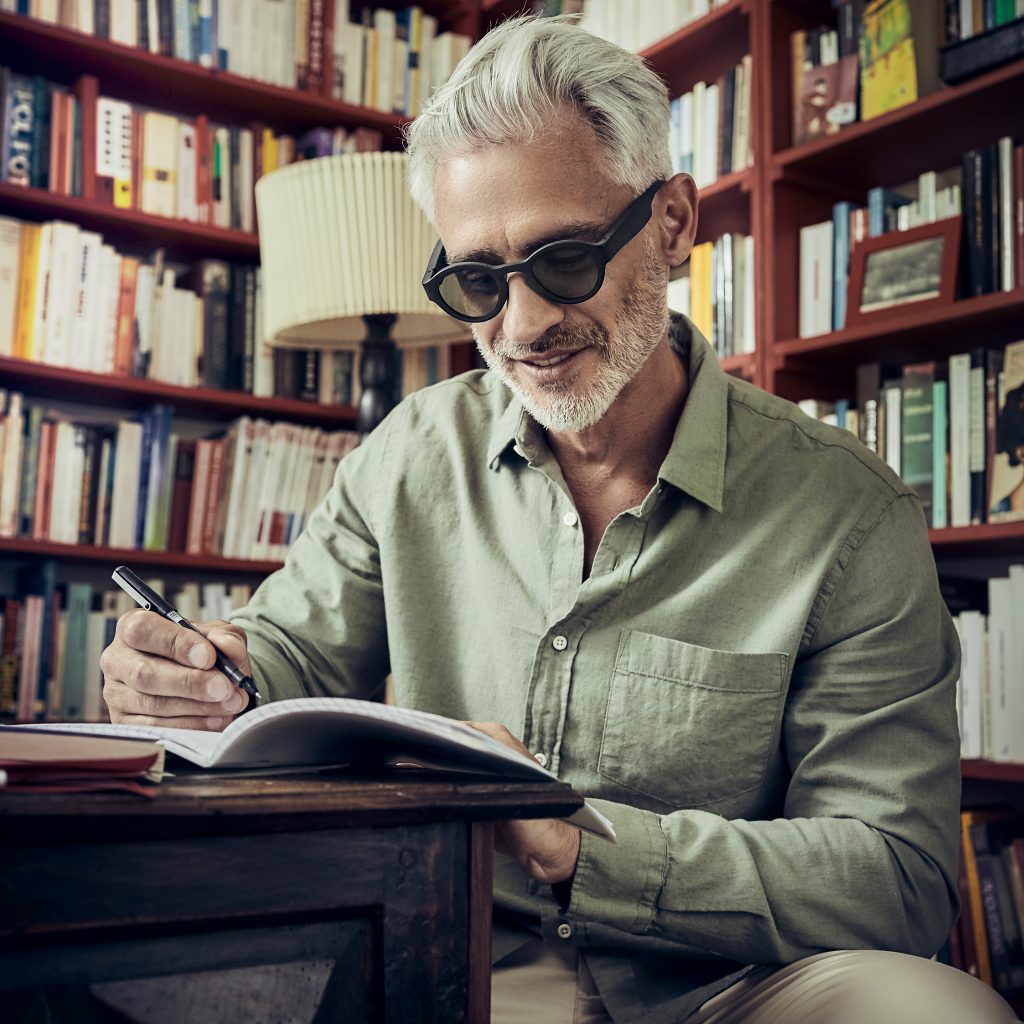 Founded in 2018 ABEYE is a MedTech start-up backed by ATOL LES OPTICIENS, developing innovative solutions for better health and wellness.
ATOL LES OPTICIENS is one of the major optical retail network in France with 830 points of sale. The group took the innovation turn in 2015 by launching the first electronic and connected spectacles.
Finding something interesting ?
GET BETTER RESULTS BY UPGRADING TODAY!​
Innovating for health & wellness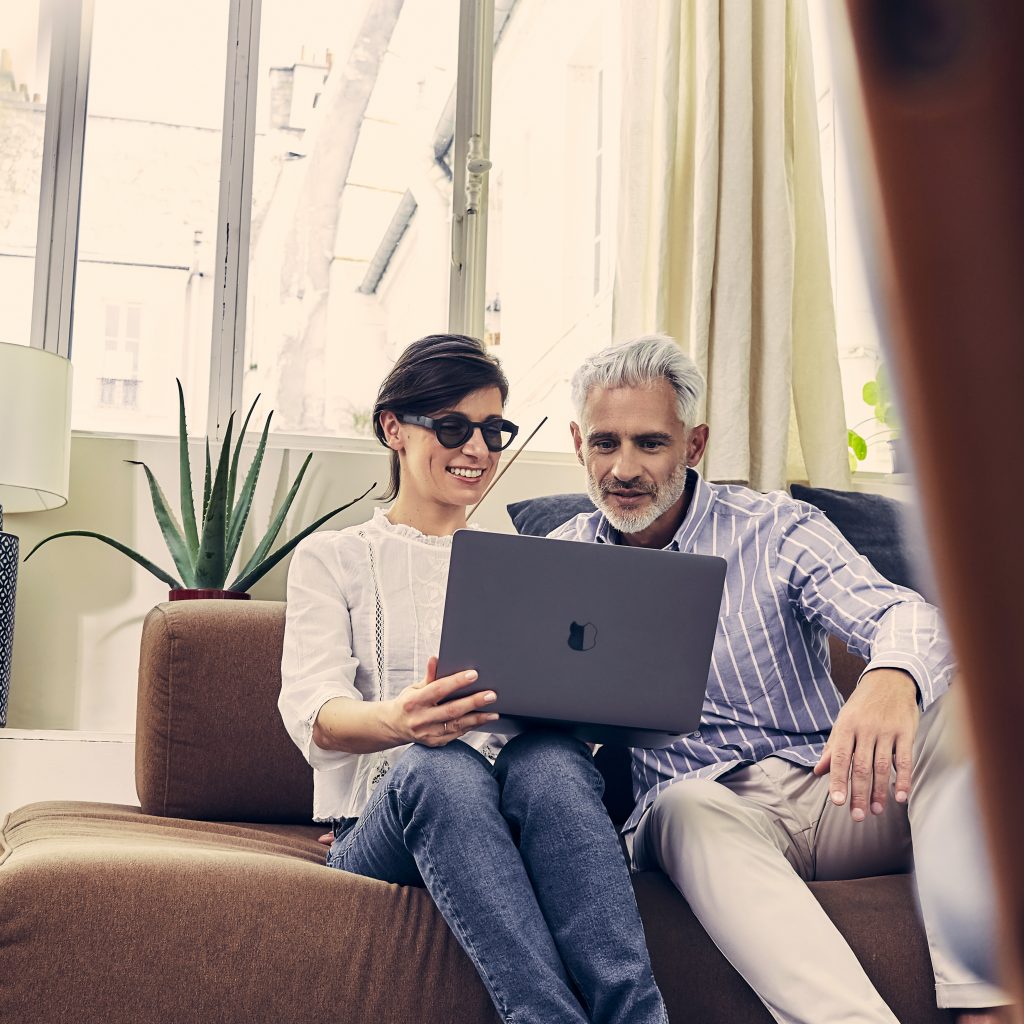 Our innovations are designed to promote inclusion and enable our users to improve their lives.
 
Lexilens helps dyslexics to read and learn better so they can express their full potential.
Spectalert was invented to enable older people to remain in their own homes for as long as possible.
 
We design our products to be user-friendly, modern, non-stigmatising and affordable.